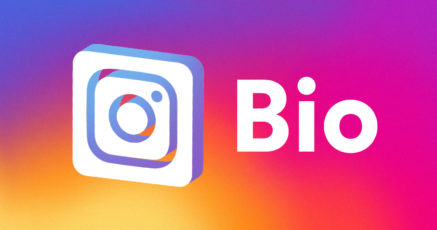 Your Instagram bio is your chance to make a good first impression—and that chance is extremely short-lived. According to Buffer, it takes less than two-tenths of a second for someone to form an opinion of you based on your Instagram. We blink slower than that!
For businesses and individuals alike, a good Instagram bio is key. As the front and center of your profile, your bio is your first—and maybe only—selling point. If it isn't up to par with what followers want to see, they might lose interest in your account—forever.
To reach people who don't know you, you need a clever, inviting start to your profile. Your bio needs to be a perfect mix of 150 characters that's straight to the point, with a splash of your winning personality.
After all, people want to follow accounts that offer useful, unique, entertaining content. Why not give them their first taste of your fun self in your bio?